For Asbestos Removal North East and Asbestos Sampling or Asbestos Surveys,
call 0845 219 5399 or 07932 726 972
ASBESTOS REMOVAL NORTH EAST AND SAMPLING
Tasc Environmental Services Ltd can manage the safe and efficient collection, removal, treatment and disposal of asbestos in accordance with current legislation.
This can include Encapsulation, overboarding debris removal and Environmental cleans.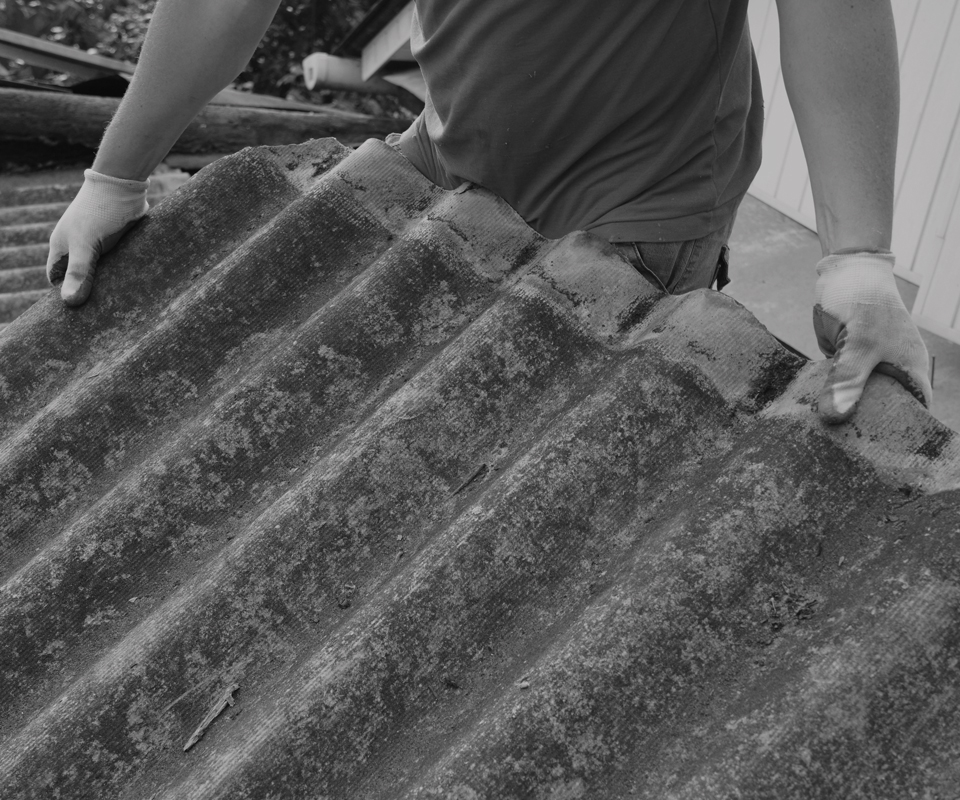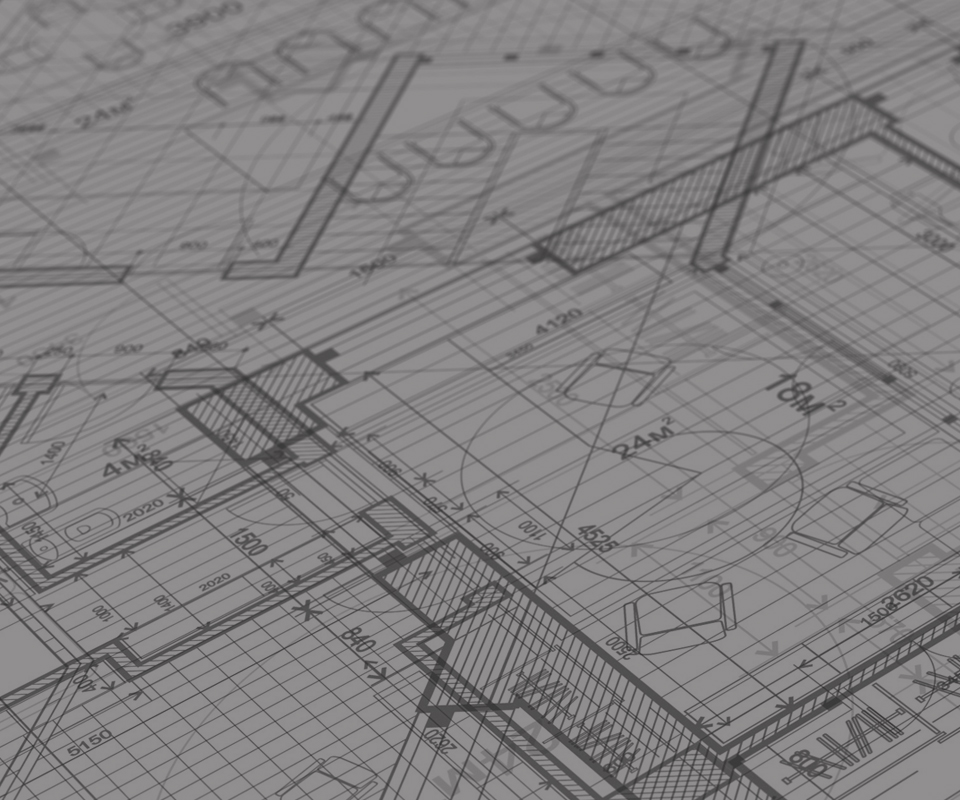 ASBESTOS SURVEYS NORTH EAST, MANAGEMENT AND DEMOLITION
Before doing any major refurbishment or demolition work, TASC Environmental will carry out an appropriate asbestos survey. All non domestic property (including blocks of flats), businesses and homes in multiple occupancy, must have an asbestos register by law. You cannot sell a business property without having an asbestos register for the property. If you want additional phone or internet lines Bt will not do the work before seeing a Asbestos Survey.
ASBESTOS REMOVAL NORTH EAST REVIEWS
Tasc Environmental Services Limited
Call: 0845 219 5399 or 07932 726 972
Email: glentasc@gmail.com